X
Sign Up For Exclusive Offers and Updates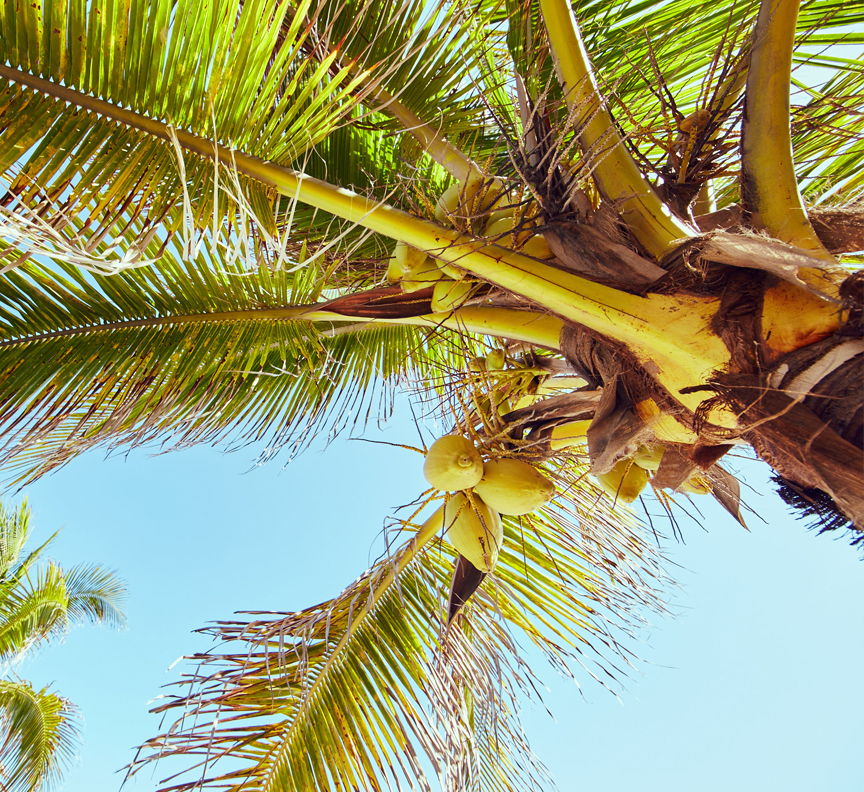 Blog
My Top 5 in Lauderdale-By-The-Sea
I'm a big fan of Top lists, Top 10s, Top 5s, but like, personal ones. I don't care what Empire Magazine's Top 10 favorite albums are, that's boring, I want to know what yours are, I want to know why. Top 5 X-Files episodes that had you hiding under the covers, Top 10 songs you only feel right listening to after midnight, Top 5 movies that aren't the best movies you've ever seen but that you can watch over and over again and still love just as much.
So in the spirit of lists and learning, here's a list of what to do for the bar-none best time in Lauderdale-By-The- Sea. You'll learn about the city, and I guess, me:
1. JoJo's Tacos. Listen, I have to start with JoJo's Tacos, I would put this place on my list twice if I could. You know anyplace with the motto "We Rock the Guac" is going to be amazing, and while they do in fact rock the gauc, they give everything else a good rocking too, from the Frisky Brisket Taco with red Chile braised brisket to the fried ice cream rolled in coconut and macadamia nuts. Ugh, now I'm hungry.
2. Anglin's Fishing Pier. I'll be straight with you, I never really got fishing for a long time. As a kid it just seemed boring, but with age came the realization that fishing is just really chill, you know? Grab a chair, a rod, a drink and some tunes and just...fish. Basically, Anglin's Pier is my Zen garden. But with a pier.
3. Datura Shipwreck Snorkel Trail. I feel like I don't even need to explain this one, by the time your eyes hit "shipwreck" you should've been sold on this. Coral reefs hiding in plain sight! Sunken cannons and anchors waiting patiently under the surface for you to come explore them! Why are you not underwater yet?!
4. Friday Night Music. Okay so it's Friday, everyone's bickering about what to do. You swoop in like a champion and suggest "Friday Night Music." Every Friday night, Anglin's Square becomes the biggest block party in town with live music, dancing and outdoor bar service. Instead of arguing about how to spend the night, there's great music and a pre-made party that's just waiting for you.
5. Jan's Homemade Candies. These aren't your grandma's chocolates, they're so, so much better. Truffles, fudge, dark chocolate bark crammed with berries. Unpretentious, unironic, just perfect chocolate-y goodness. Every day should end with a visit to Jan's. Maybe even start with one too. Why not? No one can stop you from living the chocolate-filled life you've always dreamed of.
Read other posts