X
Sign Up For Exclusive Offers and Updates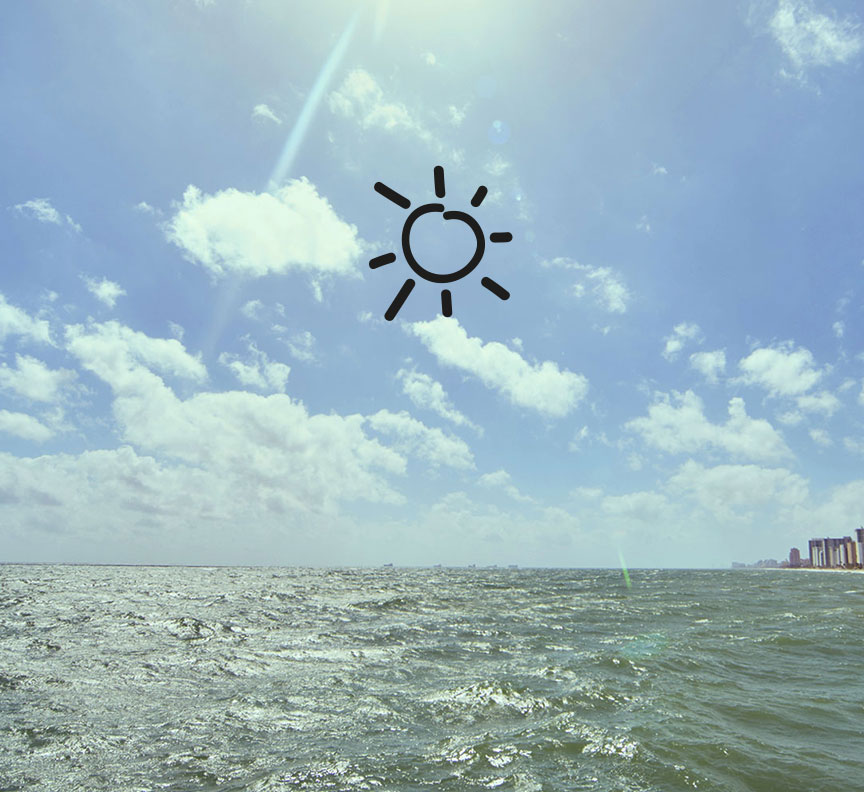 Shore Diving
Did you know that Lauderdale-by-the-Sea is the shore diving capital of Florida? The reef is located just 100 yards off the beach throughout most of the length of the Town with even prettier reefs located only a 10-minute swim further out. LBTS Dive Shop offers dive trips to the beautiful tropical reefs, where you'll come face-to-fin with a colorful variety of fish.
Here are a few of our favorite under-the-sea experiences:
SS Copenhagen – One of only 11 underwater archaeological preserves in Florida, the SS Copenhagen, a 19th century English cargo steamer, sank off the coast of Lauderdale by the Sea in 1900. Take a dive boat or swim out to this shallow wreck, located less than a mile offshore.
The Beach Dive – One of the area's most visited dive sites, it features a natural reef just 100 yards from the shore. Depending on the day, you'll spot sea turtles, lobster, eel, nurse sharks and an array of fish.
The Shipwreck Snorkel Trail - This compact artificial reef sits just 200 yards offshore and features an anchor, five canons and a ballast pile.