X
Sign Up For Exclusive Offers and Updates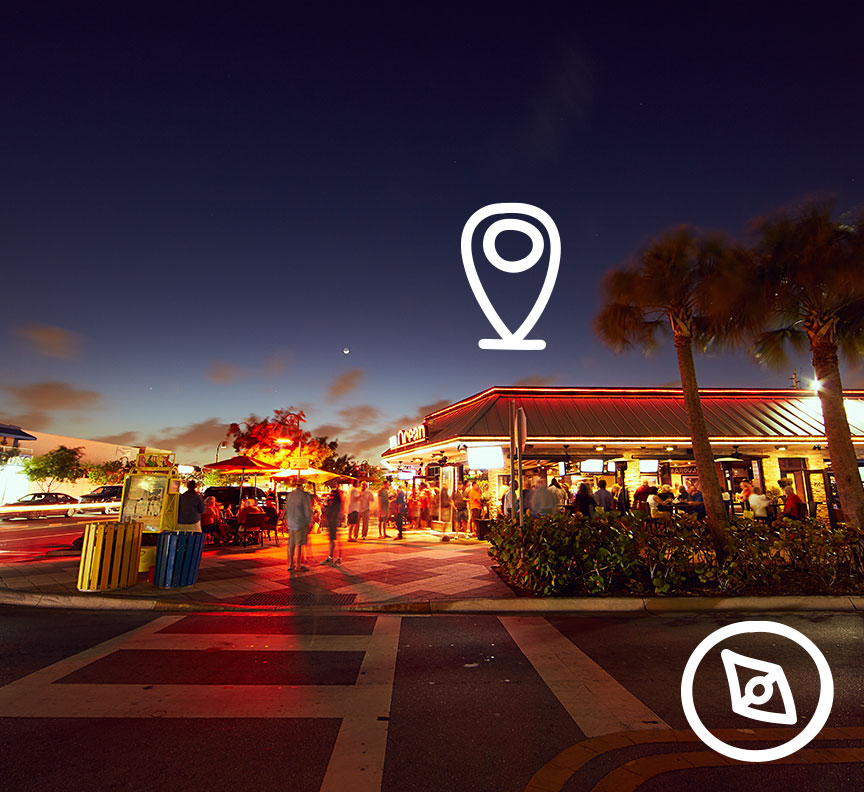 Nearby Attractions
Anglin's Fishing Pier – Named for Lauderdale by the Sea's first mayor, this popular wooden fishing pier is located at the ocean end of Commercial Boulevard.
Pelican Hopper – Hop on Lauderdale by the Sea's free shuttle for easy, air-conditioned transportation around town.
Florida Panthers - Cool off and catch the Florida Panthers' electrifying brand of NHL hockey.
Tour Helicopters - Get a bird's eye view of all the fun Fort Lauderdale has to offer. Learn more here.
Water Taxi Tours - Hands-down, the best way to see Fort Lauderdale is on a water taxi tour. Find yours right here.
Segway Fort Lauderdale - Take a guided Segway tour of downtown Fort Lauderdale, aka the "Venice of America." Along the way, you'll spot multi-million dollar yachts and other must-see sights. Explore them here.