X
Sign Up For Exclusive Offers and Updates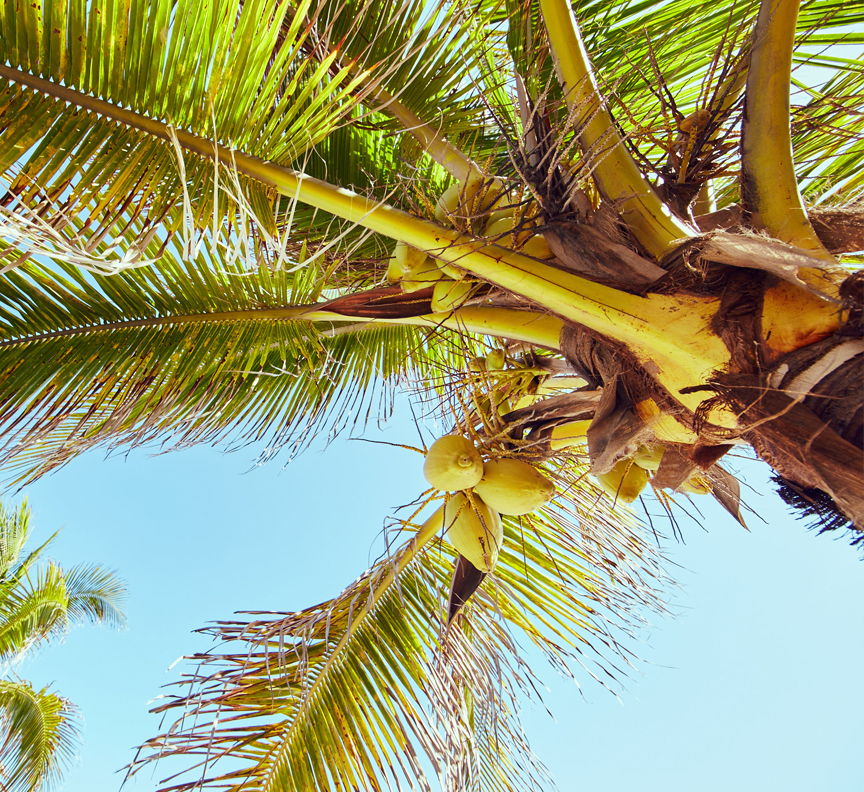 Blog
Three Ways to Unwind at the Beach
I was reading an article on Deepak Chopra yesterday and it made me think about the mind, the body, and it's connection to relaxation. He said: "Our minds influence the key activity of the brain, which then influences everything; perception, cognition, thoughts and feelings, personal relationships; they're all a projection of you." Isn't that so true? Life is so much easier when you have a relaxed mind and body.
In lieu of Chopra, here are my three top tips to help you relax on the beach:
Relax your muscles: Literally, tighten and relax all of the muscles in your body from your scalp down to your toes. It sounds silly, but it actually works!

The overall sense of tranquility you will feel throughout your body is completely amazing.
Laugh: This one is easy! Laugh out loud and let more oxygen enter your lungs while

releasing endorphins into your system. Plus, you will make the people around you feel lighter and happier with your positive energy and upbeat attitude.

Meditate: One of my all-time favorite beach activities! Whatever your meditation style, take 5 to 10 minutes to listen to the ocean and let nature sooth your body and soul.
These may seem like very basic relaxation strategies, but trust me, the results are nothing short of extraordinary. Use your time at the beach as an opportunity to disconnect from modern worries and calm your spirit.
Read other posts