X
Sign Up For Exclusive Offers and Updates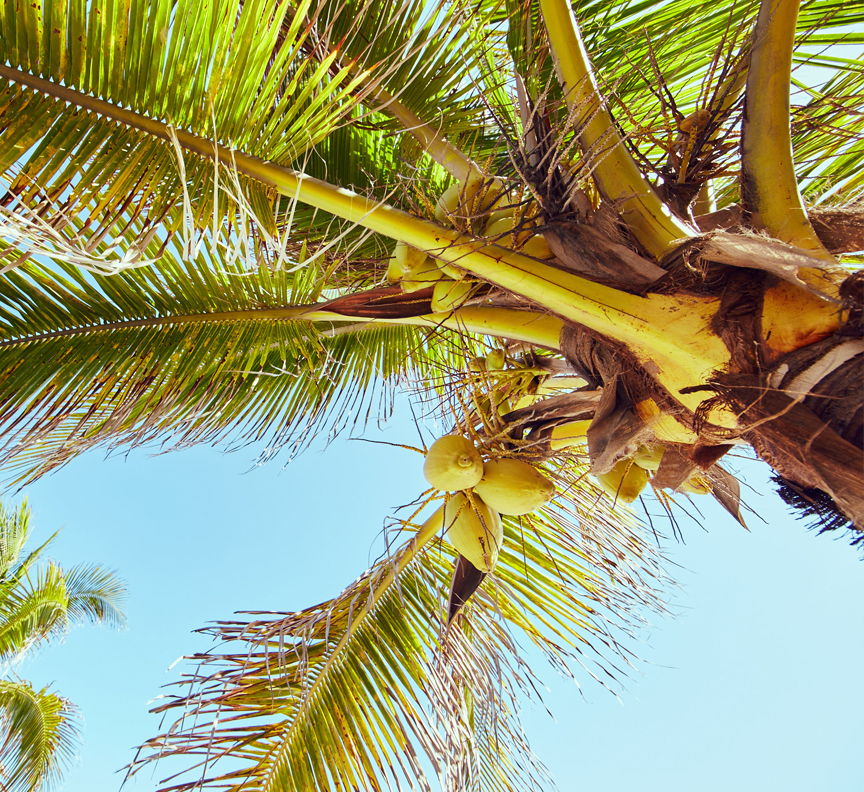 Blog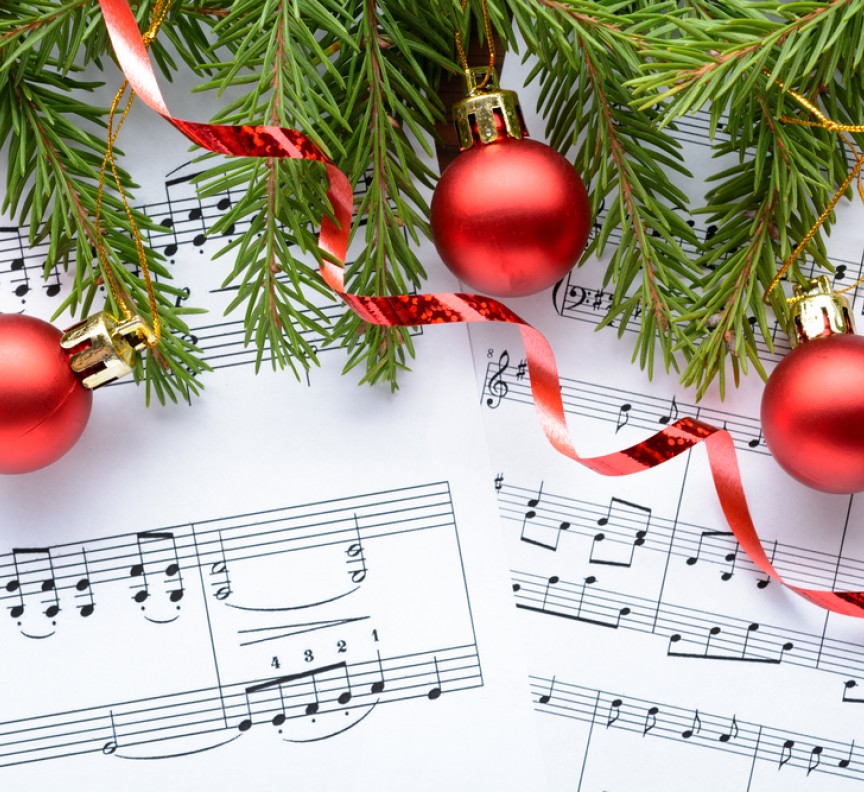 The Bonnet House's Magic Winter Wonderland Experience
On December 7th-13th, we highly suggest checking out the "Holiday Magic Evening Experience" at the historic Bonnet House Museum & Gardens. The house and grounds will be completely lit up and sparkling as you stroll through and enjoy a self-guided tour. From Santa and his elves to strolling carolers and Christmas storytelling, the kids will are sure to feel a world away.
In honor of their 100th anniversary, the staff will be offering bundles of holiday cheer during each tour. General admission is $20, admission with two drink tickets is $30, and just $5 for kids 6-12, and free for kids under 6.
It gets even better! Each night will include a live performance—Pride Jazz Ensemble, Broward Center Spotlights, Dillard Jazz Trio, Yuletide Carolers, and Gey Men's Chorus of South Florida will all be lighting up the stage. Buy your tickets today!
Read other posts