X
Sign Up For Exclusive Offers and Updates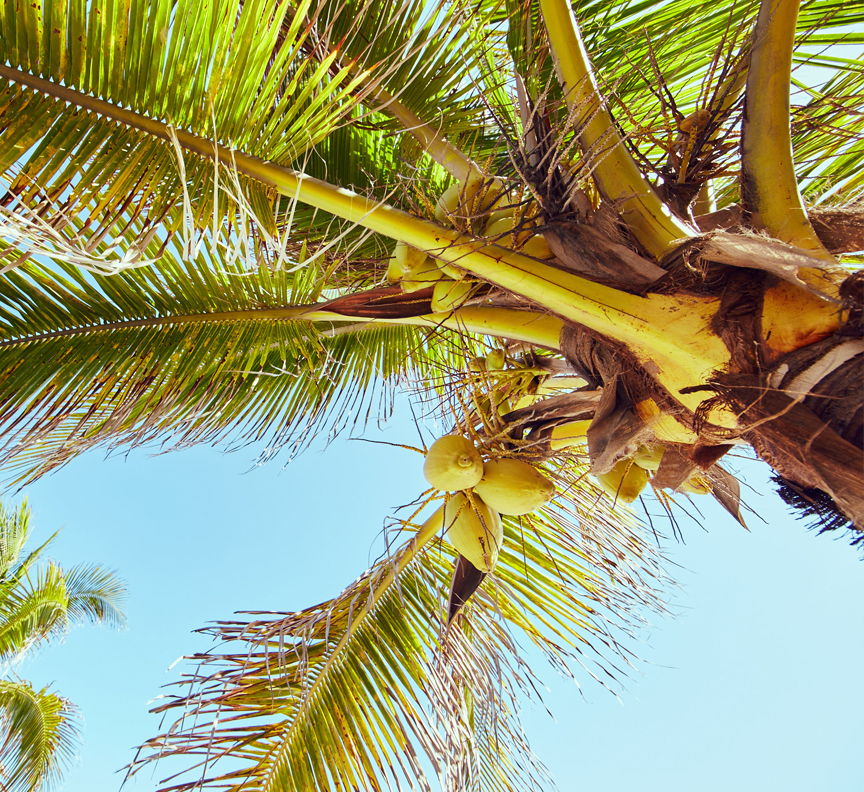 Blog
Take A Dip In Our Healing Ocean
Lauderdale-by-the-Sea is a surfer's paradise and there's many reasons why surfers have such great health, ocean water heals! When you are swimming in our magnificent Florida waters, we want you to keep these healthy thoughts in mind:
OCEAN WATER IMPROVES YOU IMMUNE SYSTEM
Yes, I know, it sounds too good to be true but the minerals, amino acids, and vitamins in the water may actually promote a healthy immune system. It's also been reported that when waves crash, they release negatively charged ions into the air that attach to your lungs and boosts your immune system. So take a deep breath and let the ocean do the healing.
SWIMMING OXYGENATES YOUR BLOOD
Getting into warm waters and swimming helps circulate fresh oxygen into your blood. This nourishes your heart, capillaries, arteries, and veins.
ENHANCE MOOD AND WELLBEING
This one is a no brainer, being near the water makes people happy. When you are happy your body decreases stress hormones and everything functions better.
Enjoy our salty beaches with a smile, because every minute you spend close to the ocean you spend making yourself healthier.
Read other posts