X
Sign Up For Exclusive Offers and Updates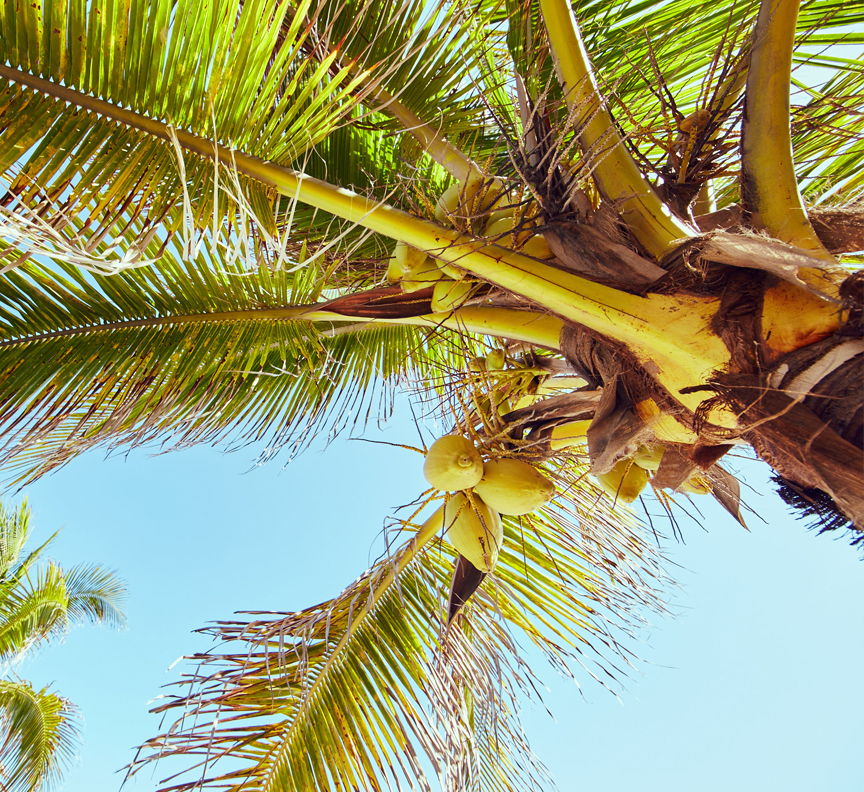 Blog
Sea Turtles Love Lauderdale-By-The-Sea
Sea Turtle Nesting Season is in full swing and here's how you can help! Starting in March, these ancient mariners return to our shores to lay their eggs. Did you know that almost 90 percent of sea turtle nesting in the United States happens in Florida? This is a great honor and we do our best to host them on our stunning white sand beaches! Last year, Broward County had a record-breaking season of 3,567 nest laid--making it the highest year on record since 1981! If you love sea turtles like we do, here are some simple tips to remember:
Clean Beach Equals Clean Water
Help the turtles thrive and nourish without the entanglement of discarded items like fishing lines or plastic bags.
Moonlight is the Best Light
When taking night strolls on the coast, keep artificial light to a minimum. Let the moon set the tone for your romance and it will also guide the sea turtles safely to and from the ocean.
Observe Sea Turtles While Shore Diving
Lauderdale-By-The-Sea is the shore diving capital of Florida for a reason! Our stunning turtles are a vision when you are diving, however, when these beauties are hatching or heading back to ocean they need privacy. Turn a blinds-eye and let them navigate their way back to their forever home.
Thanks for keeping our beaches bio diverse and helping these lovable creatures survive. Enjoy the season!
Read other posts