X
Sign Up For Exclusive Offers and Updates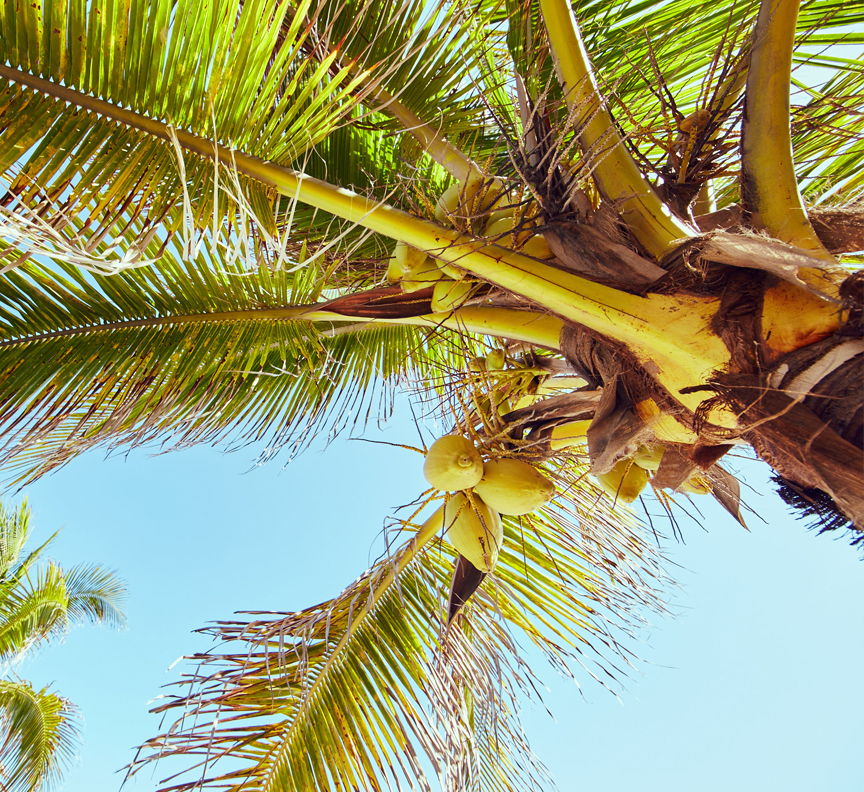 Blog
Quirky Seaside Attractions
Take a dive into Fort Lauderdale's eclectic blend of sights and experiences simply too Instagram-worthy to go overlooked. Read up on our favorites to help streamline your Lauderdale-By-The-Sea vacation into a memorable life event.
Pegasus and Dragon
Perhaps one of South Florida's quirkier attractions is the Pegasus and Dragon statue located in Hallandale Beach at Gulfstream Park. This is the second largest statue in the United States surpassed only by the Statue of Liberty and recently named the largest dragon and equine statue in the world. It's more than just a convenient selfie background, however. At night, the statue comes to life with help from an impressive fountain show featuring hundreds of lights, water spouts, fog machines, and music.
Las Olas Gondola Tours
For the past fifteen years, there has only been one true Venetian gondola operating in the Fort Lauderdale area, offering the privacy and novelty so often now lost to time. A cozy private gondola cabin, unobstructed by engines, drivers, or passengers is your haven for the journey. Your gondolier stands at the bow of the vessel, out of earshot, out of view, transporting you safely at a lazy pace past million-dollar homes, rare flora and fauna, and into the horizon. If romance is what you're searching for, this tour will provide you with tableware necessary for a picnic dinner and champagne or snacks, plus a personalized "message in a bottle" gift for the one most important to you.
Read other posts