X
Sign Up For Exclusive Offers and Updates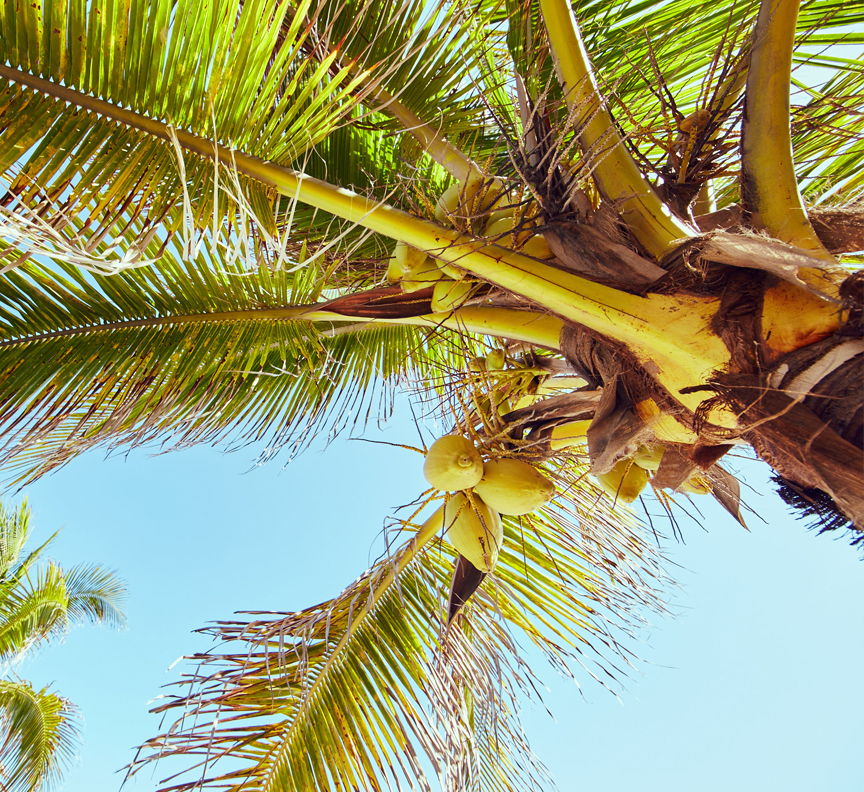 Blog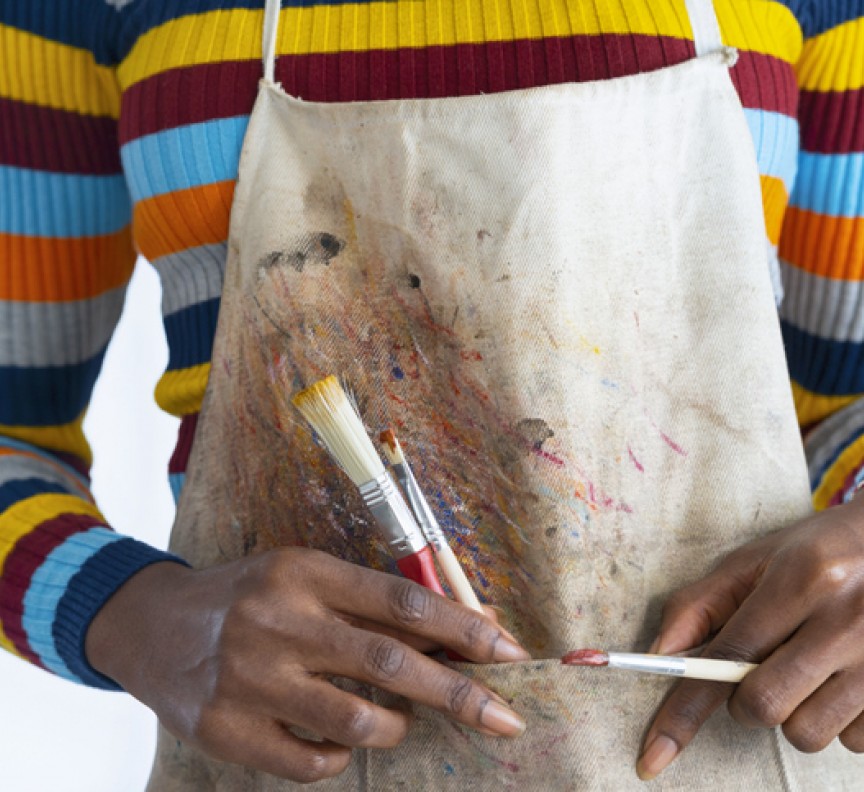 Introducing Our Plunge Into the Arts Program
The program features the work of two local artists at any given time—each artist exhibits their works for 30 days and works can include watercolor, acrylic, ceramic, photography, and more.
Every other Wednesday evening, from 6:30 pm to 8:30 pm, an artist's open house will mark the launch of a new exhibit—and it all takes place right here at Plunge Beach Resort! While attendees will have the opportunity to informally meet the featured artist and view his or her works throughout the evening, there is a brief program starting at 7:15 pm, during which attendees can learn more about the artist's history, inspiration, and the pieces on display.
Attendees are invited to enjoy a complimentary glass of wine and light appetizers throughout the event. Occasionally, the reception will include live demonstrations conducted by the featured artist.
Upcoming program dates include March 4th, March 18th, April 1st, April 17th, April 29th, May 13th, May 27th, June 10th, and June 24th.
We're also very excited to announce that Ellen Cohen-Berman is our new in-house curator for the Plunge Into The Arts program!
See you there!
Read other posts