X
Sign Up For Exclusive Offers and Updates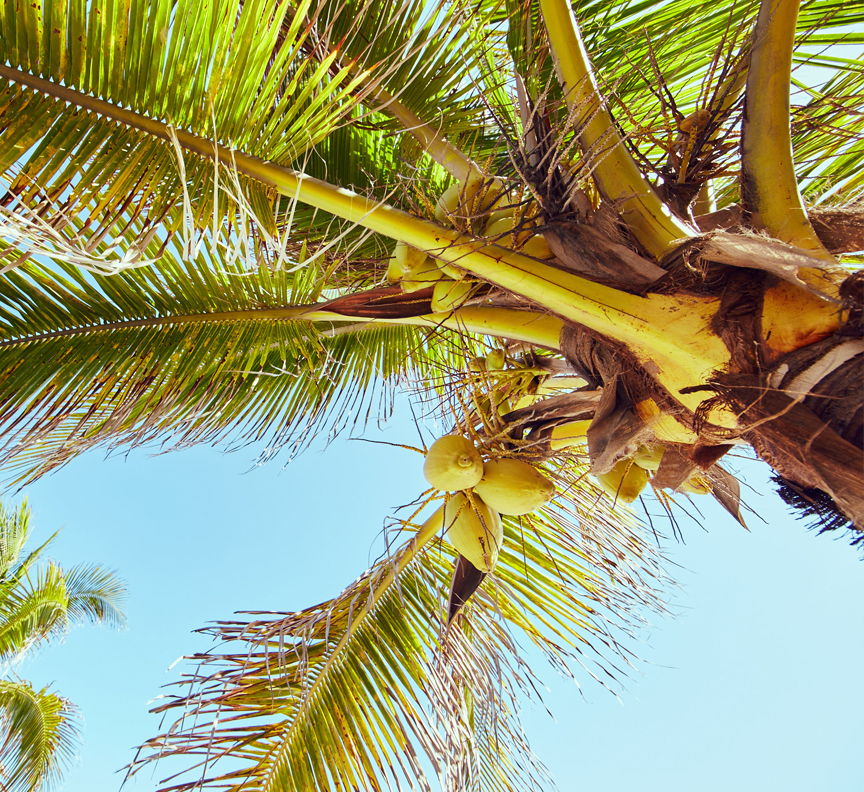 Blog
Patriots Fans: We've Got You Covered
Calling all Patriots fans! Heading down to south Florida for Patriots vs Dolphins weekend pump fest? Don't worry, we've got you covered. The Plunge Beach Hotel is hosting two can't miss raging beach parties for Patriots Nation exclusively. Nothing beats the fresh ocean air, the sound of waves crashing on the shore, and partying with your fellow fans and friends.
We know you can't wait to see your boys win, that's why we are offering 15% off to Patriots fans only. Enjoy the big day with the sun shinning, your toes submerged in the glorious Florida sand, and your favorite beer in hand. We can't think of a better way to escape winter temperatures than making your friends jealous while having the time of your life. What are you waiting for?
Click here to book by November 24th, 2017, for travel dates between December 7-14th.
Read other posts