X
Sign Up For Exclusive Offers and Updates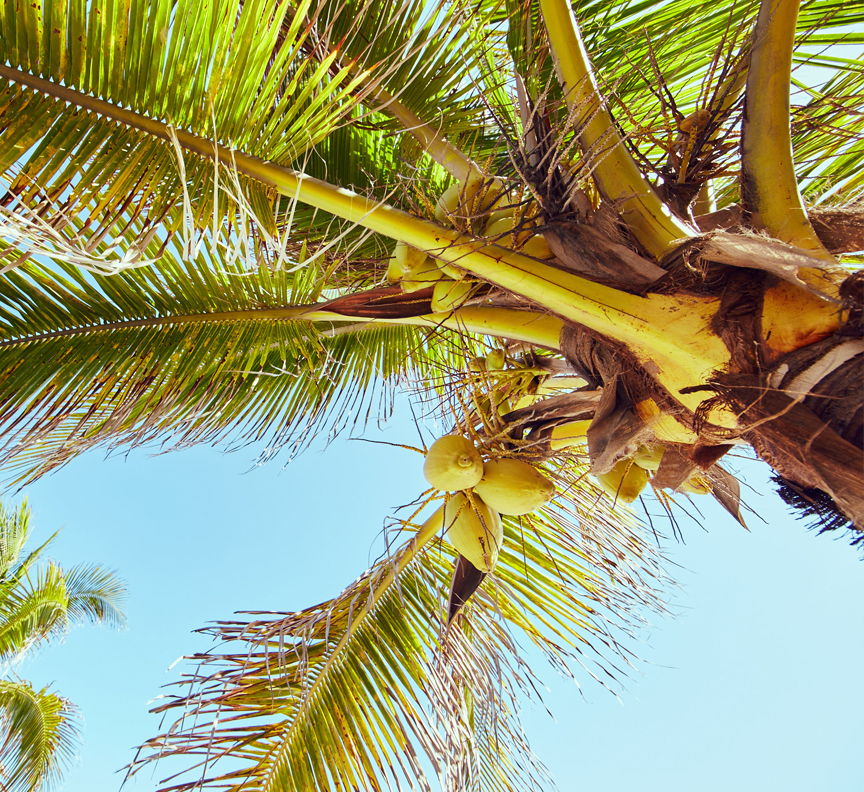 Blog
New Year's Resolutions for 2018: Hint! They Involve the Beach...
It's the new year! Time to let the new you be one with the world and kick off 2018 in style. Whether you've made your list or not, here's our top three:
Hit the Beach: A day on the beach can improve your physical and mental health. Sure, a sweat session in the gym is the number one resolution on people's list--however, a quick dip in the soothing salt water has the ability to reenergize you for weeks. Unplug from your computer or smartphone for the added benefit of living in the moment.
Eat More Fish (Tacos): Fish is loaded with omega-3 fatty acids, vitamin D & B, calcium, and more. Give you health a boost and add more fish to your roster. Not sure how to prepare it? Let us do the dirty work. Swing by Backflip, for delectable fish tacos with a side of awesome conversation.
Try New Things: Life is to be lived! 2018 will be the year of trying new things and summoning the courage to live our best lives yet. Whether that means trying a new water sport, like paddle boarding or surfing, or investing in a self-help book to read while lying on the sand, trying new things helps keep your mind sharp, and the novelty provides energy for the upcoming year.
The Plunge Beach Hotel is happy to welcome you in 2018, click here for reservations.

Read other posts