X
Sign Up For Exclusive Offers and Updates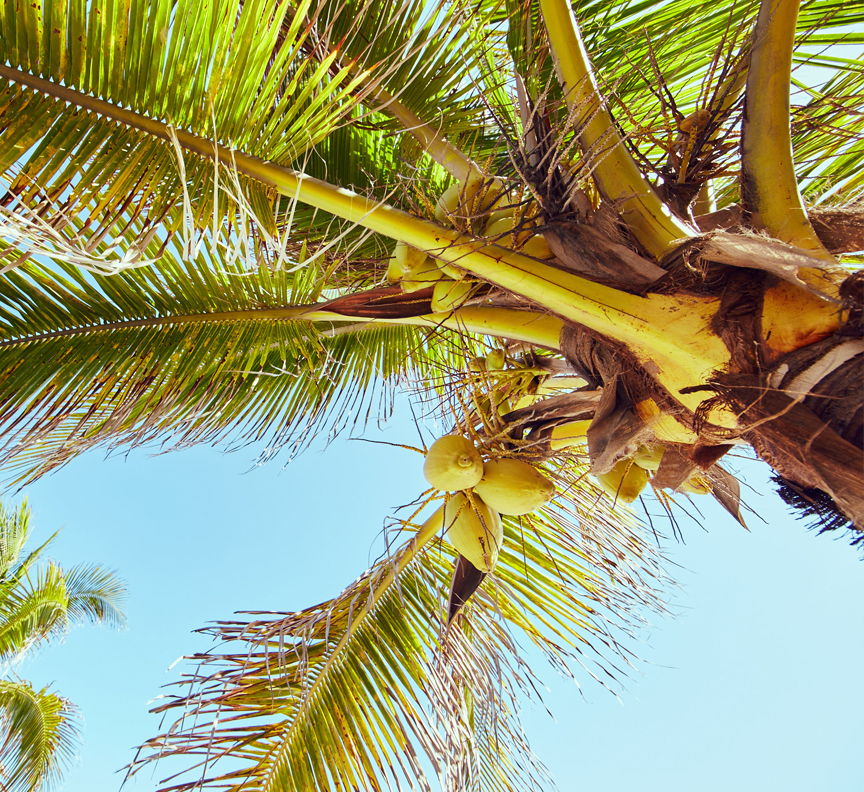 Blog
It's Trick-or-Train Time
On Sunday, October 20th, from 10:00 am to 6:00 pm, Brightline is introducing a Halloween experience called Trick-or-Train Halloween Spooktacular, created just for kids. Departing from the Fort Lauderdale Brightline station, the "Trick-or-Train" will head south to Miami, but the children will think they're headed to "Trainsylvania."

On the train, the kids will enjoy exciting interactive performances by the Florida Children's Theatre, followed by festive Halloween crafts and games in Miami—don't worry, this experience is not intended to scare, just delight!

Once they reboard the train and head back to Fort Lauderdale, they'll have bags full of treats and unforgettable memories. Tickets will range between $15 and $20 and kids 12 and under are half off. Sound like a plan? Book your Brightline Halloween experience today!
Read other posts