X
Sign Up For Exclusive Offers and Updates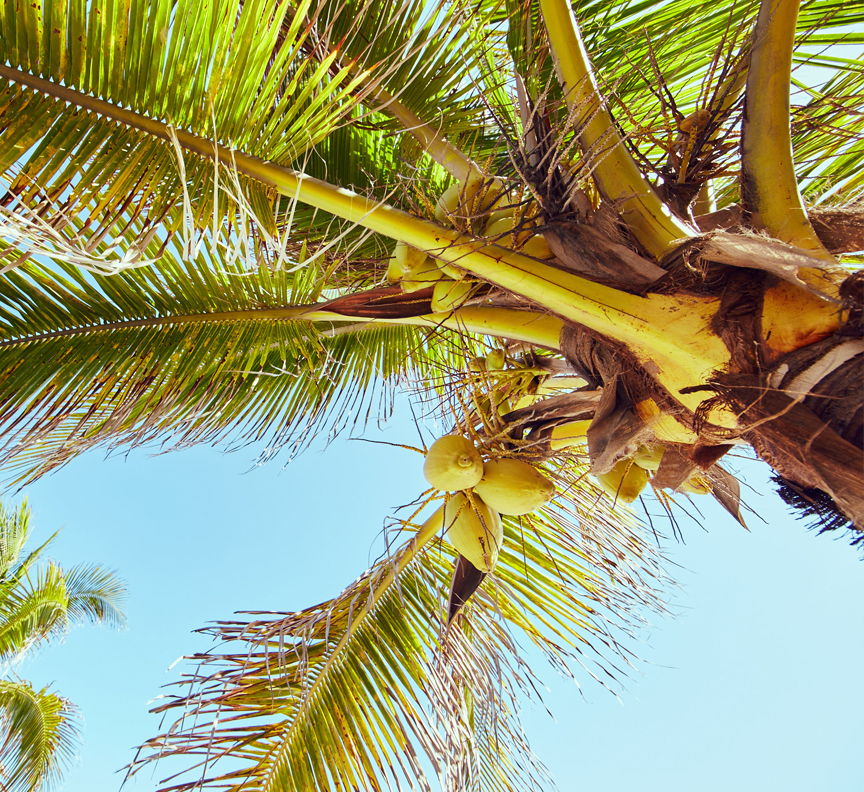 Blog
Historic Florida Homes Worth Visiting
Head to Fort Lauderdale which is located just south of charming Lauderdale-By-The-Sea. The weather in November is perfect for outdoor exploration under the shining sun and cool fall breeze. Visit these homes for fun and personal encounters with Floridian history.
Bonnet House Museum & Gardens
900 N Birch Rd, Fort Lauderdale, FL 33304
Voted by U.S. News and World Report as one of the top places to visit in Fort Lauderdale, the Bonnet House does not disappoint. Visit the lush and historic 1920's plantation home featuring eclectic interiors, gardens, guided tours, and more.
Stranahan House
335 SE 6th Ave, Fort Lauderdale, FL 33301
Step back in time, and explore Broward County's oldest surviving structure. Dating back to 1901, it was originally a trading post and then converted into a family residence. The house is said to be haunted so keep your eyes peeled for lurking spirits and make sure to ask the tour guide for ghost stories. Visit in November and December when the interior of the house is decorated in Christmas decor.
Balance your vacation with a little bit of local history, then head back to the beach!

Read other posts