X
Sign Up For Exclusive Offers and Updates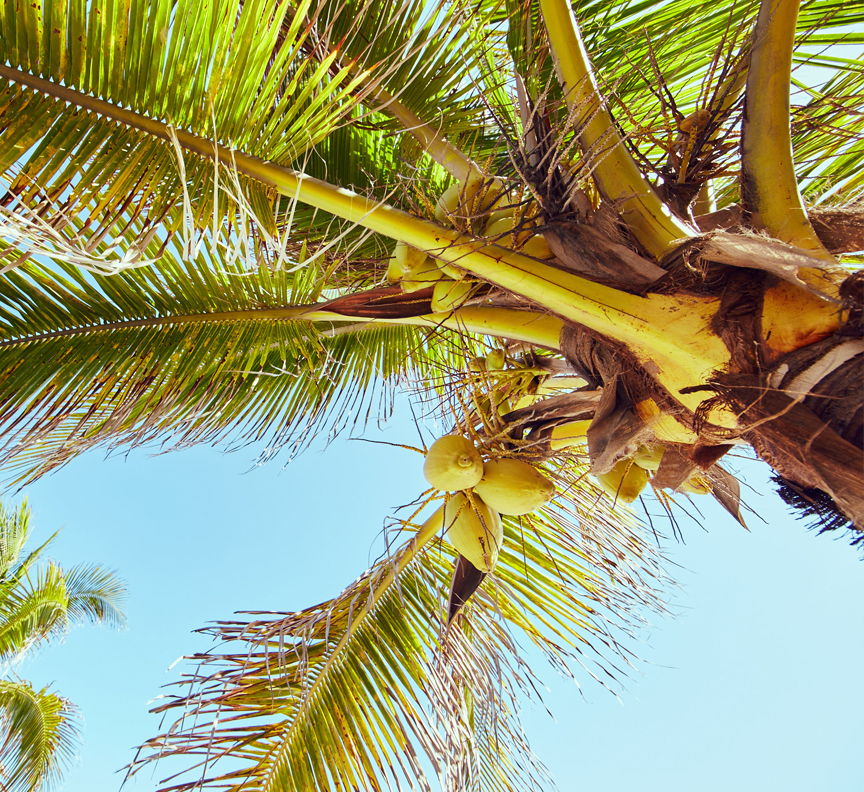 Blog
Fun-tober Concerts to Get You Moving!
Fall is in full swing and the concerts seem to be piling up! I suppose everyone wants to escape the cold of the north and head to the south for some fun-in-the-sun. Plan your trip around one of this rocking concerts happening nearby.
Bruno Mars, Oct. 15, 9:00pm
Catch the 24k Magic World Tour, and dance the night away to this singer-songwriter that plays multiple instruments and is known for his funky soulful music.
BB&T Center, Sunrise, FL, 1 Panther Pkwy, Sunrise, Fl 33323

LCD Soundsystem, Oct. 25, 7:30pm

Head to Miami to experience the reunited LCD Soundsystem for a night to remember. American Dreams, came out on September 1, and has fans swooning.
James Knight Center, 400 SE 2nd Ave, Miami, FL 33131
Kings of Leon, Oct. 27, 8:00pm
Get a first hand glimpse at this incredible American rock band. Originally formed in Nashville, their music has a pulse on the American spirits and they are now promoting their newest album WALLS, an acronym for "We Are Like Love Songs."
Coral Sky Amphitheater, 601-7 Sansbury Way, West Palm Beach, FL,33411

Read other posts