X
Sign Up For Exclusive Offers and Updates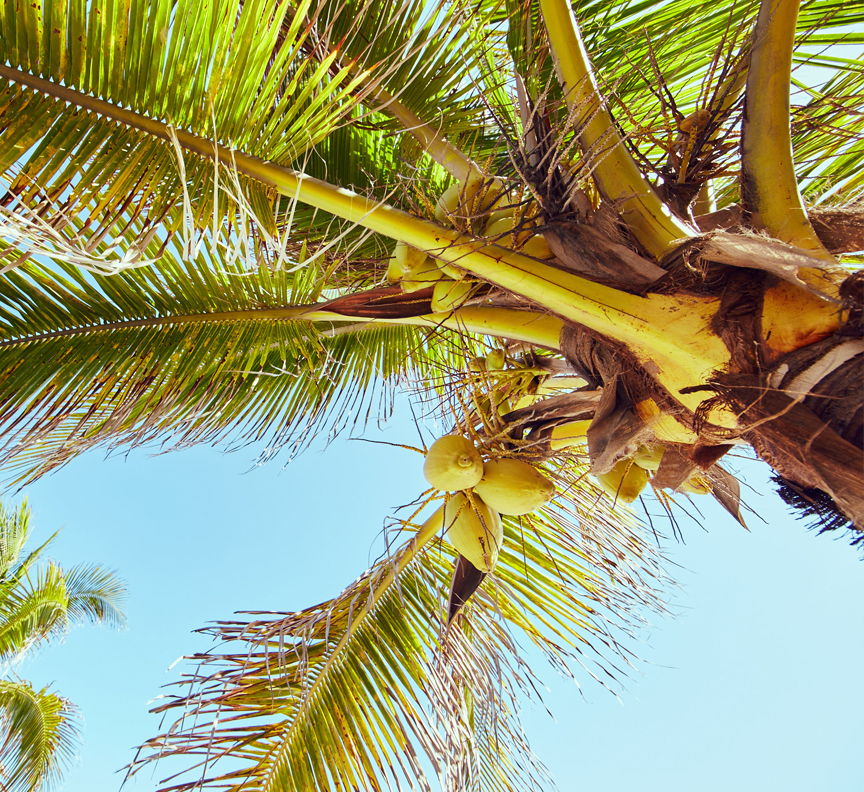 Blog
Best Diving Spot in Lauderdale-By-The-Sea
Whether you are skimming the surface or going deeper, Lauderdale-by-the Sea is the shore diving capital of South Florida. Visitors can experience the natural coral reefs and brightly colored fish by swimming 100 yards offshore--all you need is a set of fins and a mask. Check out our two favorite dives:
SS Copenhagen - On a clear day you'll spot lobsters, sea turtles, nurse sharks, and eel. For added cool factor, the SS Copenhagen is one of the only underwater archeological preserves in Florida. The steamship crashed into the coral reef in 1900, and exists only 15-30 feet below the surface, making it perfect for both snorkelers and divers.
Biorock Project - Located 700 feet offshore is an artificial reef project that utilizes two solar-buoys that speed up the growth of coral. It's the first one of its kind in the United States and has been part of an effort to preserve Florida's natural coral reefs while maintaining a diverse ecosystem.
Read other posts