X
Sign Up For Exclusive Offers and Updates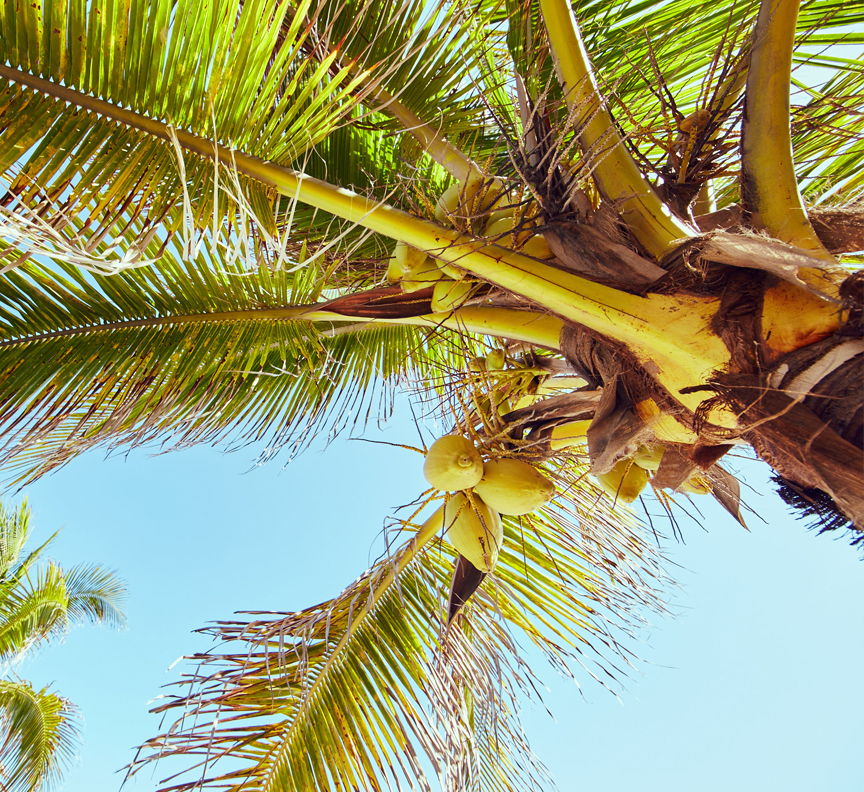 Blog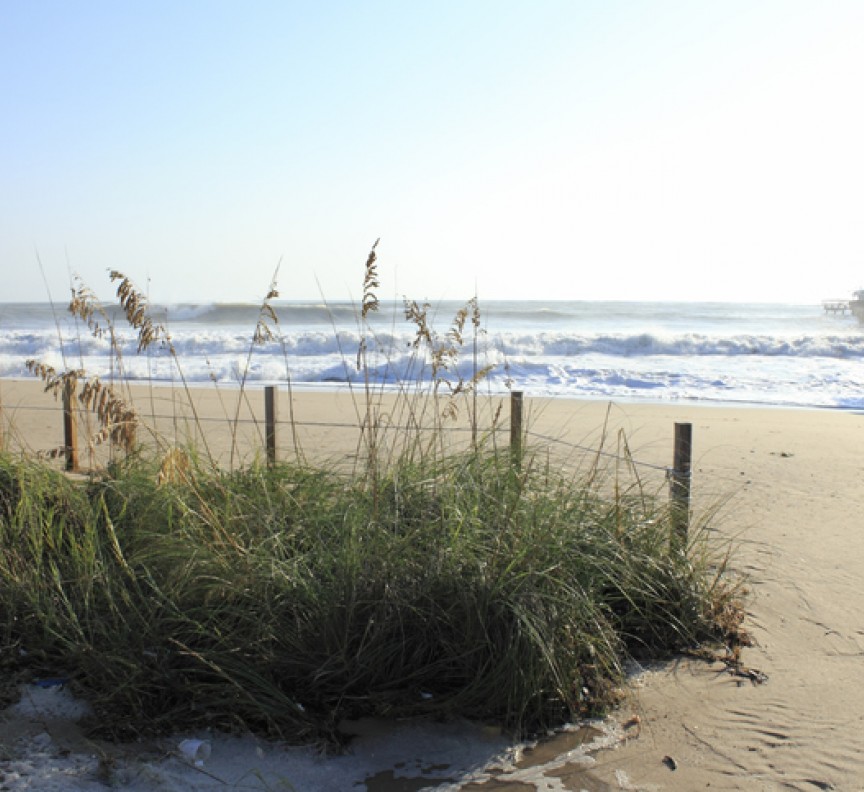 Behind the Charm of Lauderdale-by-the-Sea
Plunge Beach Resort is located in the heart of one of Fort Lauderdale's most unique coastal communities: Lauderdale-by-the-Sea. Away from the hustle and bustle of Las Olas, this quaint and dreamy beach town transports you back to a simpler time on the South Florida shore.

The town of Lauderdale-by-the-Sea doesn't allow tall buildings to be constructed within its limits, which has helped it maintain its retro Floridian charm. At just 6,000 residents, the Broward County beach town is small and intimate. Local shops and restaurants line Anglin's Square on either side, a waterfront plaza featuring Adirondack chairs, outdoor games, and live music year-round. A little over 100 feet away, Anglin's Pier juts out into the Atlantic, offering visitors a fun day of fishing made easy.

The nearby reefs of Lauderdale-by-the-Sea are also a popular destination for scuba divers in South Florida. Snorkelers can find sea turtles, lobsters, and tropical fish swimming in the shallows. Whatever they seek, both locals and tourists can enjoy a more serene side of Ft. Lauderdale in Lauderdale-by-the-Sea.
Read other posts