X
Sign Up For Exclusive Offers and Updates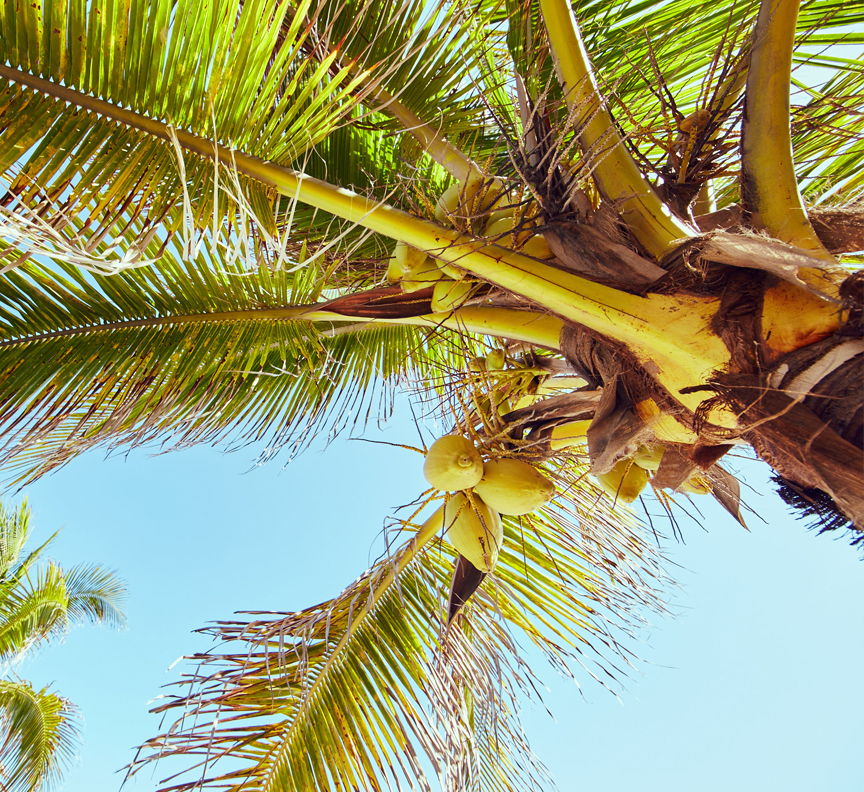 Blog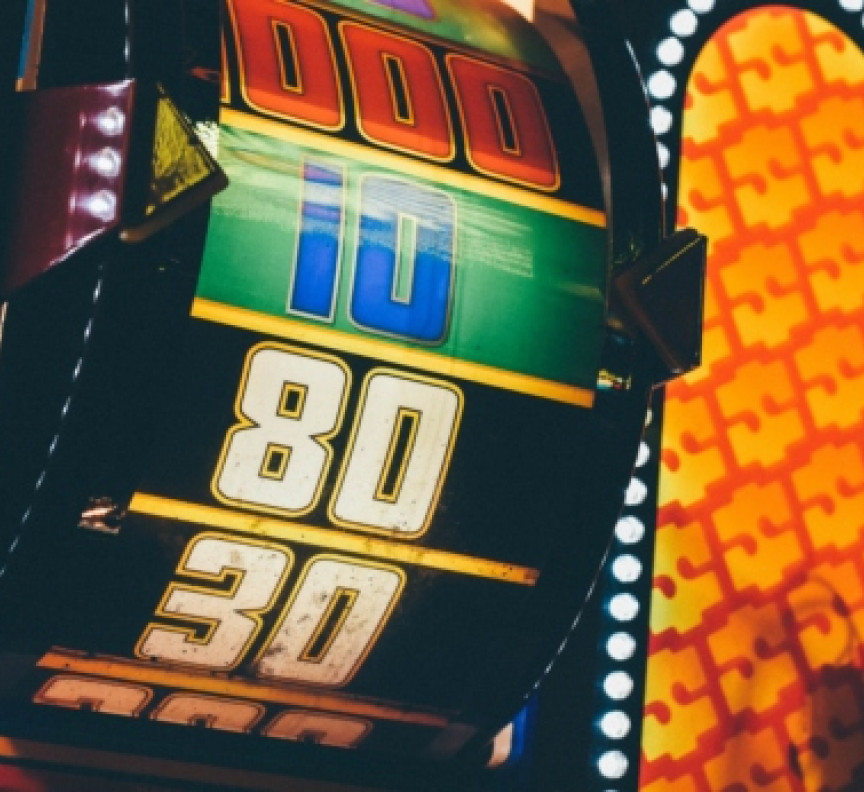 3 Interesting Facts About Fort Lauderdale
"Laudy-Daudy" Since 1930
Spring break has a long and surprising history in the area, dating all the way back to 1930! College-aged visitors flocked from all around the world for years until 1986 when the city began transforming itself to the year-round destination and opened the shops, eateries, and activities you see today.
Fort Lauderdale Airport Couldn't Be Busier
The sheer number of flights in and out of this airport may surprise you. On average there are more than six hundred departures and arrivals each day with an average of 80,000 people moving through the airport each day.

Feeling Lucky?
Florida has quickly become a haven for gamblers of all kinds and is now the third most active gambling state in the United States. From free-standing casinos, table games, slot machines, and races, this town has everything you need to tempt Lady Luck to your side.
Read other posts