X
Sign Up For Exclusive Offers and Updates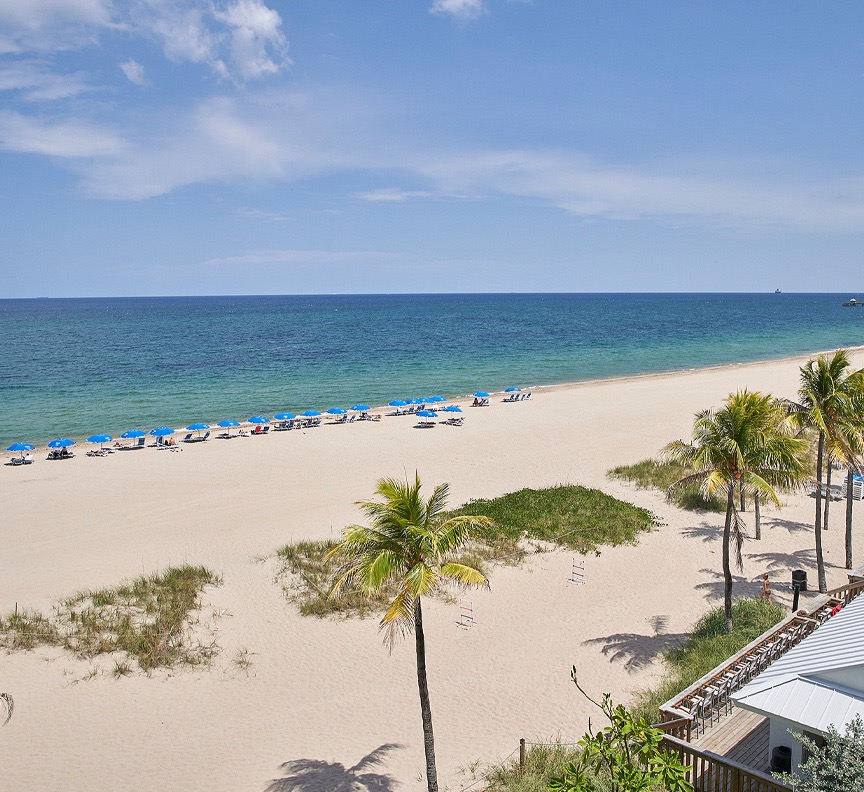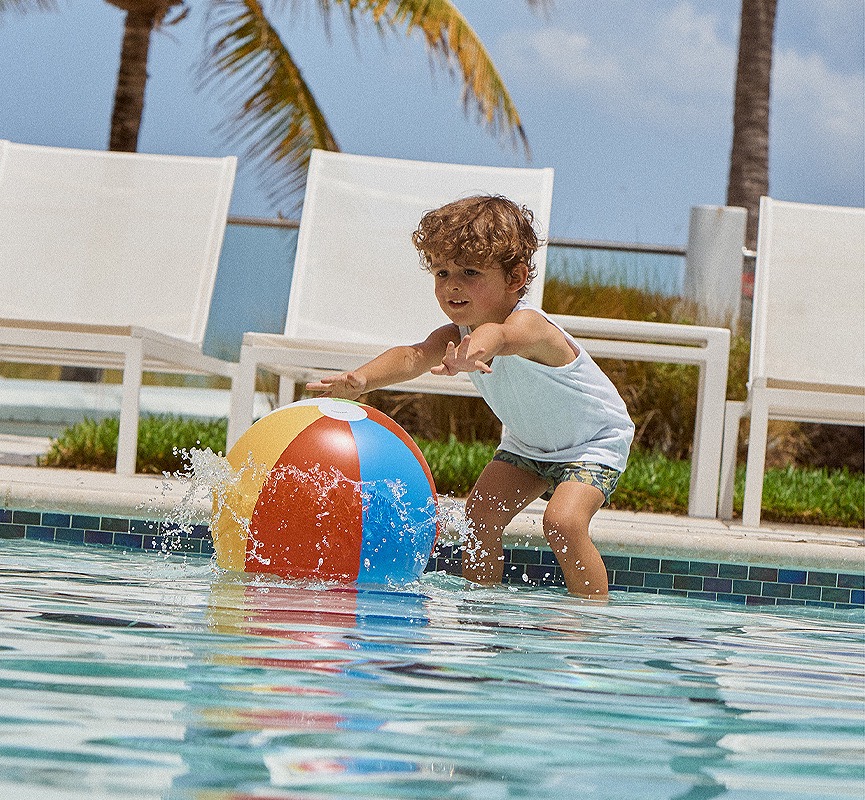 Things to Do in Lauderdale By the Sea
At The Plunge Beach Resort in sunny Lauderdale by the Sea, we believe every day is a FUN day. We even supply the beach chairs and beach towels. Up for a game of volleyball? Our net is ready and waiting! Whether you're grabbing a bike for a coastal spin or fine-tuning your skim boarding skills, our palm tree-lined expanse of Atlantic oceanfront will have you daydreaming about endless fun-in-the-sun pursuits.
Diving + Snorkeling
Called the "Shore Dive Capital of South Florida," tiny Lauderdale by the Sea is a popular spot for snorkelers and scuba divers.
Bikes
Grab a Plunge bike and head off on your own adventure down to Anglin's Pier or nearby restaurants and coffee shops.